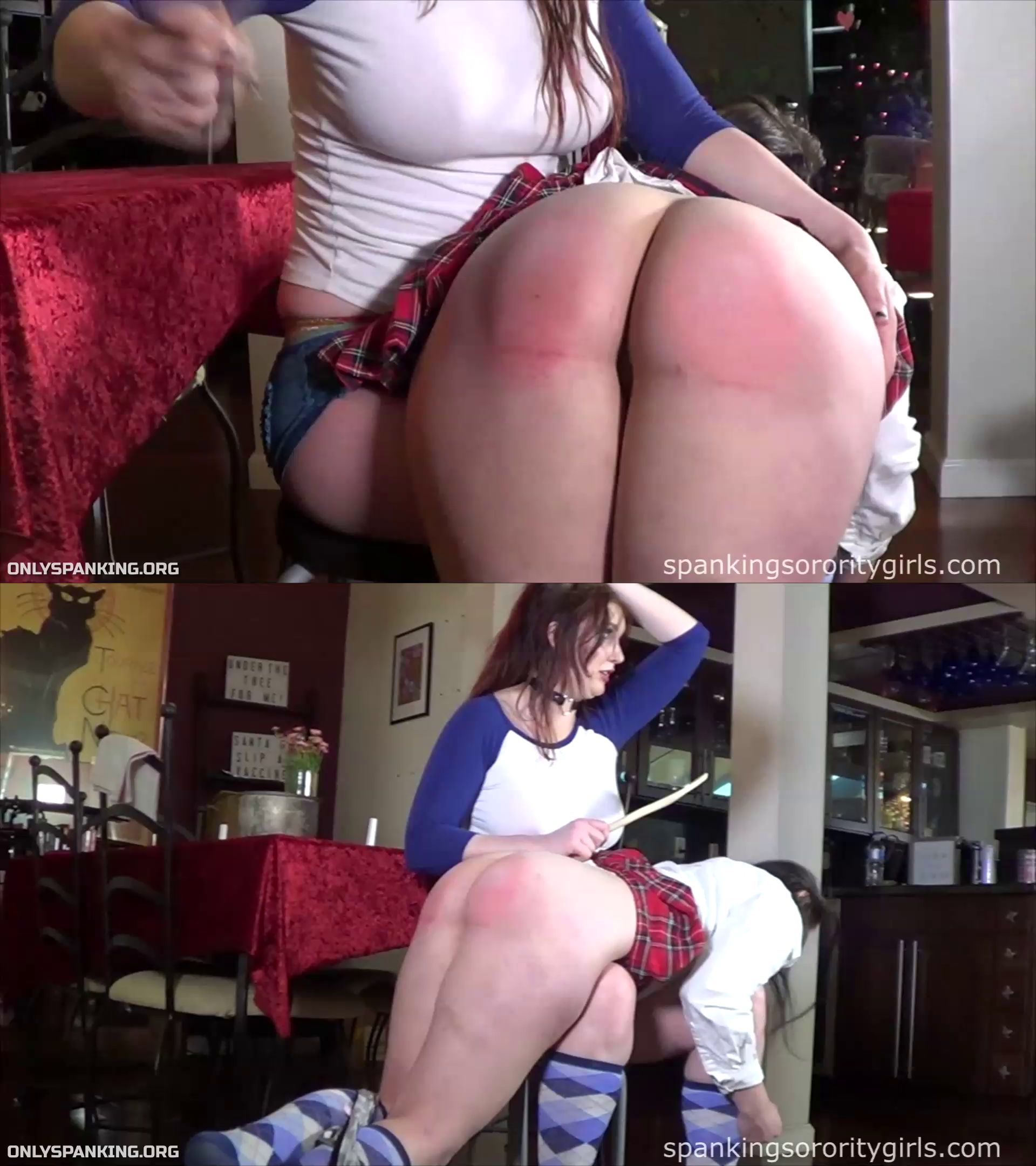 New pledge Yasmine Sinclair was tasked with making dinner for the sorority. When she screws up badly, trying to make dinner with an unpeeled banana, Sorority president Veronica Ricci puts her over her knee for a long and painful spanking that includes the use of a wooden spatula on that curvy bottom. Yasmine has difficulty sitting after learning this lesson.


Category: SPANKING F/F
Related Categories: SPANKING, OTK SPANKING.
Keywords: veronica ricci, mistress crystal, otk spanking, step-mom/step-daughter spanking, step-mother/step-daughter, sorority girl.
Format: mp4
Duration: 00:11:38
Size: 348,7 MB
Resolution: 1920×1080
Download:
Download | Play it online